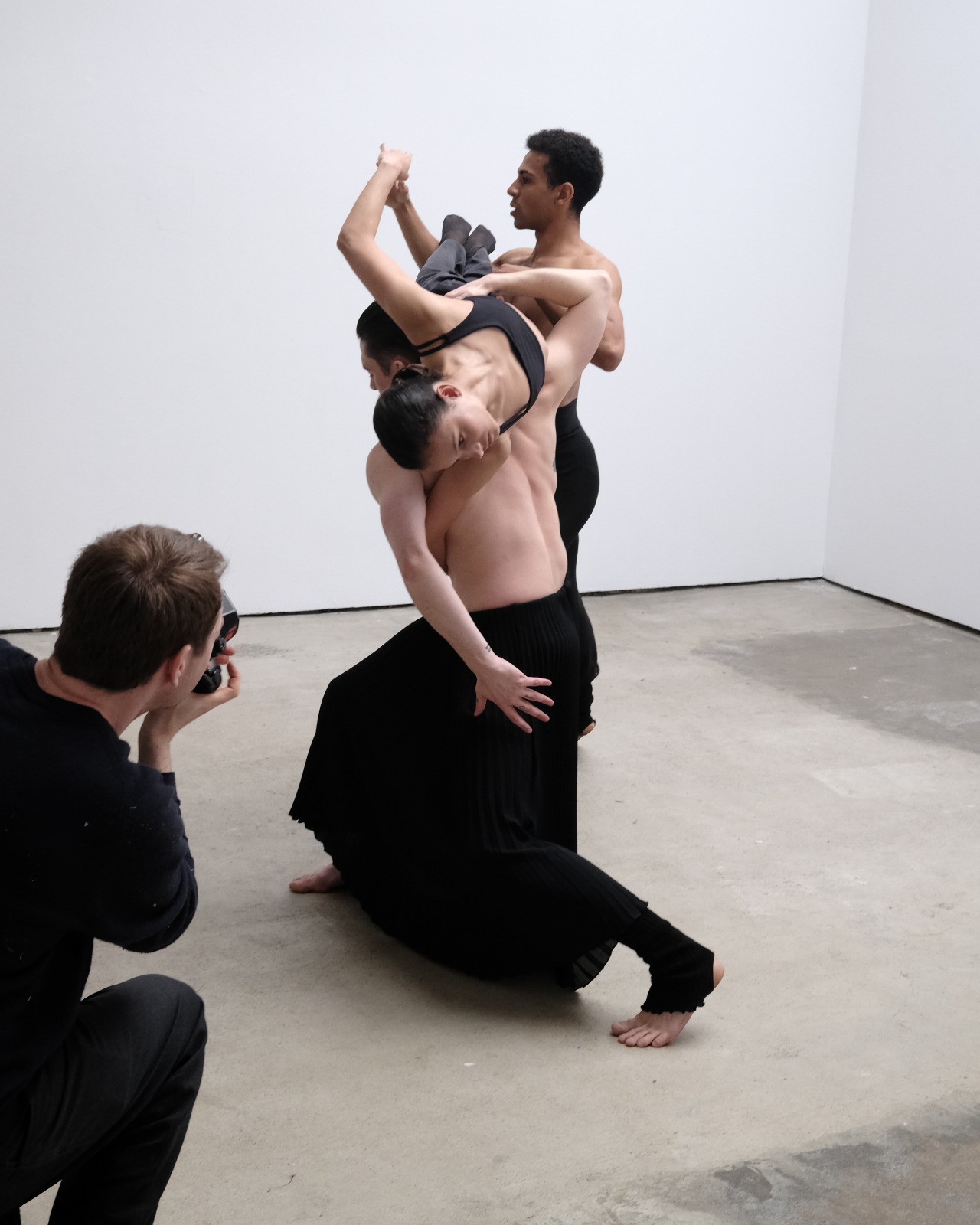 Merrick d'Arcy-Irvine is a British/French photographer based in London. He is also, along with Royal Ballet First Artist Hannah Grennell, the co-founder of Flux Projects.
His work is about the human body, movement and materiality. Using mostly analog methods, such as medium format film, luminography and paint, he is drawn to the tactile, transient qualities of photochemical processes, especially in the context of the proliferation of digital media. His work places an emphasis on creative dialogue and collaboration, as well as fluidity between artistic practices and categorisations. His pictures reflect a long-standing interest in abstract painting, sculpture and dance.
His projects range from fine art photography exhibited in galleries to editorial and commercial work. Recent clients include: BON Magazine, Infringe Magazine, Nasty Magazine and the Royal Opera House.